Our easy-to-follow 3 step eating plan
Great tasting food that keeps you full for longer
Fun and easy ways to get more active
Helping you reach your goals more easily
Address – Garryowen Football Club, Dooradoyle Road, Raheen, County Limerick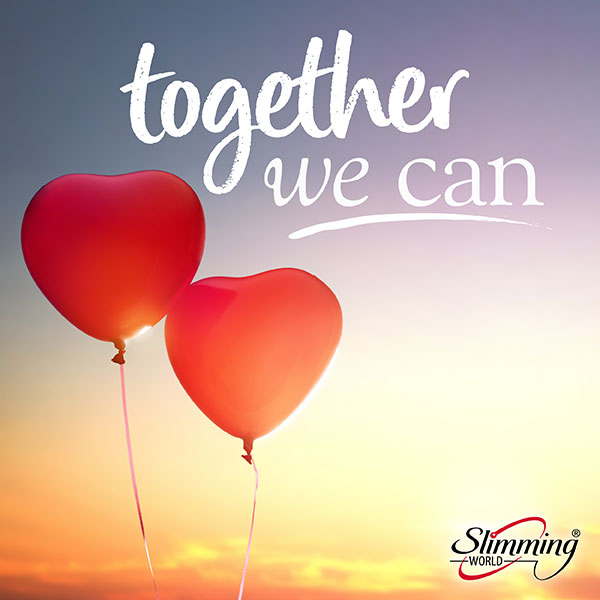 Holiday Weeks
Absences from group can be booked in advance at the pay station in your group.
Members have 6 holidays to use in the year.
Backfees will be due if holidays are not booked in advance.
Please see Club Rules on pages 90-93 in the Discover Your Freedom Book
Please contact your consultant with any questions.