Our easy-to-follow 3 step eating plan
Great tasting food that keeps you full for longer
Fun and easy ways to get more active
Helping you reach your goals more easily
Address – Garryowen Football Club, Dooradoyle Road, Raheen, County Limerick
We have an excellent opportunity for the right person, if you are thinking you would like a change- flexible work of 12-15 hours a week with the opportunity to earn a full weeks wages as part of a successful, supportive team, the the role of self employed Slimming World consultant might just be for you!!!
We have occasional opportunity events throughout the year. If you would like to find out about the role without obligation, you are welcome to get in touch, ask any questions & get a feel for the role.
Great new horizons might just be around the corner for you!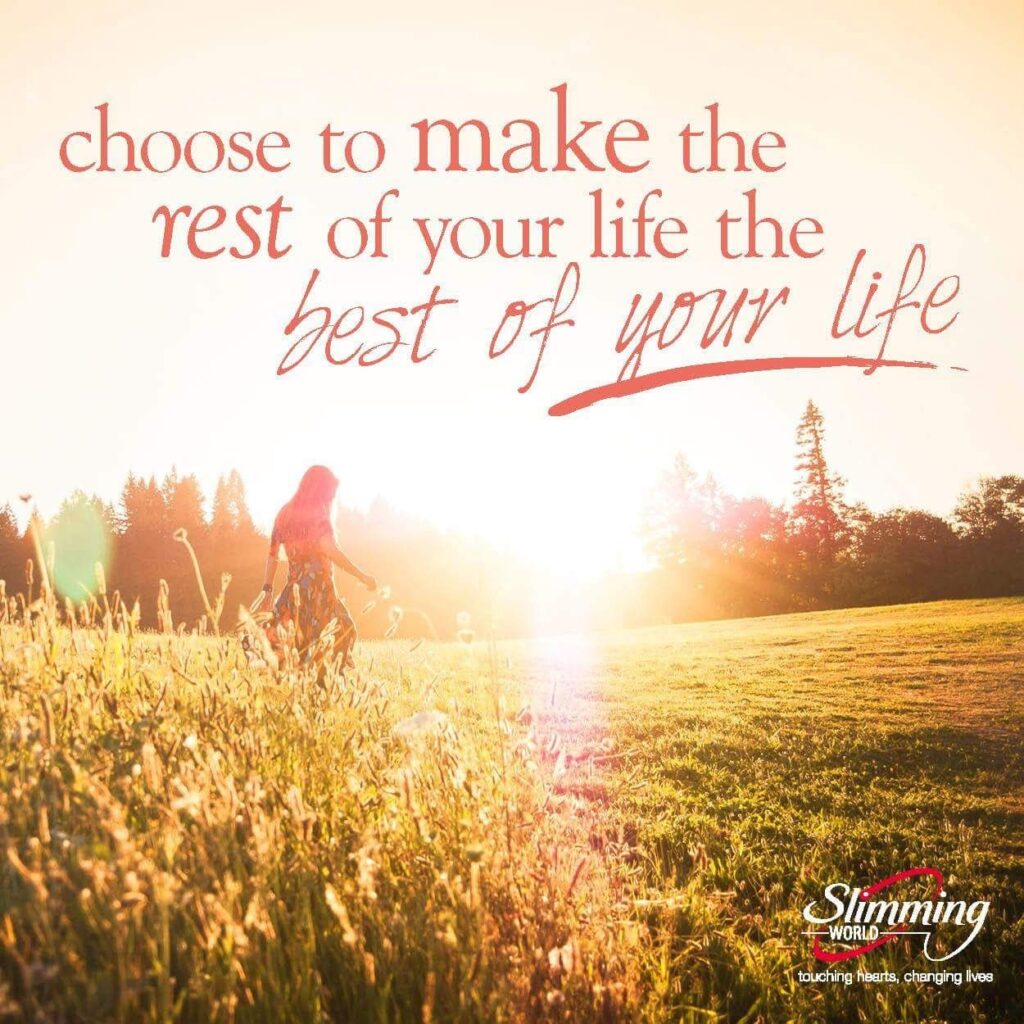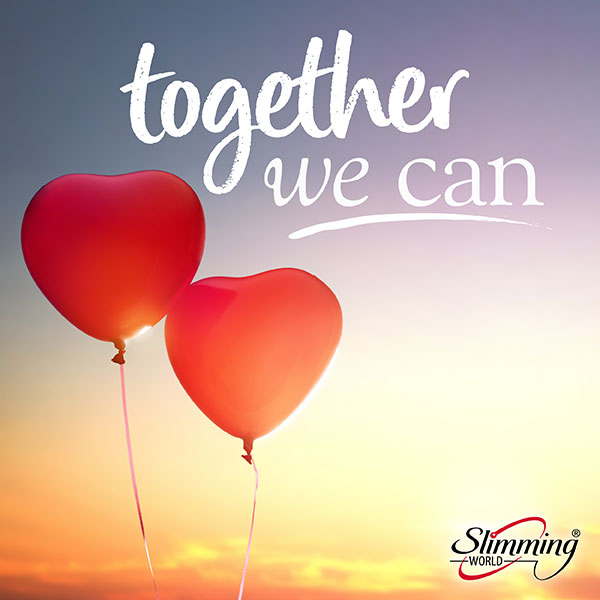 Holiday Weeks
Absences from group can be booked in advance at the pay station in your group.
Members have 6 holidays to use in the year.
Backfees will be due if holidays are not booked in advance.
Please see Club Rules on pages 90-93 in the Discover Your Freedom Book
Please contact your consultant with any questions.